A key foundation for our success and that of our clients is that we have sound knowledge and understanding of the commercial property market, the activity and trends, locally, nationally and globally.
For our clients we are able to provide informative and accurate research specific to the decision-making process being undertaken.
In addition to our team having first hand local market knowledge and access to sales and market data from around NAI Harcourts in Australasia, we can also source an extensive amount of knowledge and information from within the NAI Global network.
Click on the links below to view some of the research our NAI Harcourts Hamilton team has conducted: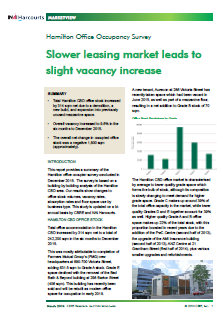 Hamilton office occupancy survey Dec 2015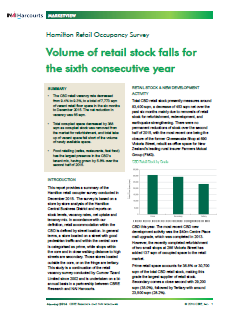 Hamilton retail occupancy survey Dec 2015