NAI Harcourts has released its final NAI Harcourts Key Assets commercial portfolio for 2019, which includes a selection of properties and businesses for sale and lease from around the country.
"2019 saw our commercial markets go from strength to strength, with robust demand for most asset classes," said NAI Harcourts General Manager Tony Kidd, "particularly industrial type properties."
"Whilst Auckland is leading the way in setting very strong yields, investment properties in other locations are also in strong demand with yields reflecting location and risk."
In his end of year report, ASB Chief Economist Nick Tuffley talks about the extremely low interest rates and their impact on property as investors search for yield. The country's top auctioneer takes us inside the auction room and Heaney & Partners, Barristers and Solicitors, reveal the perils of providing personal guarantees. We also delve into co-working, a US trend that has become a global phenomenon.
New Zealand is home to Australasia's largest co-working building, B:HIVE, which is featured in this edition of Key Assets along with many other excellent sales and leasing opportunities.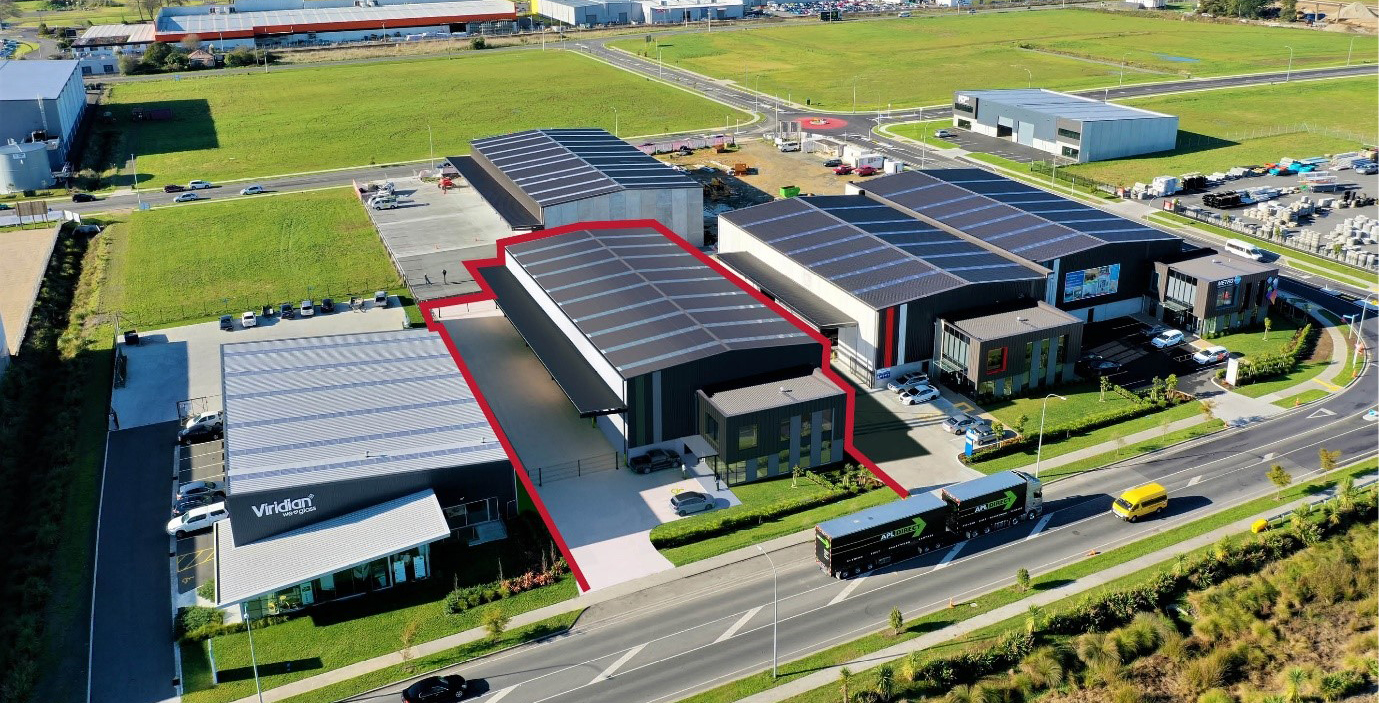 Modern warehouse and office space in the Te Rapa Gateway Industrial Park in the Waikato.
The Te Rapa Gateway Industrial Park in the Waikato features prominently in this issue with a large new warehouse development with offices over two floors as well as several other attractive industrial options. There is a wide range of office space on offer including a high profile corner site with a national anchor tenant that offers a unique investment opportunity in central Rotorua. There are also a number of going concern motels for sale in the South Island.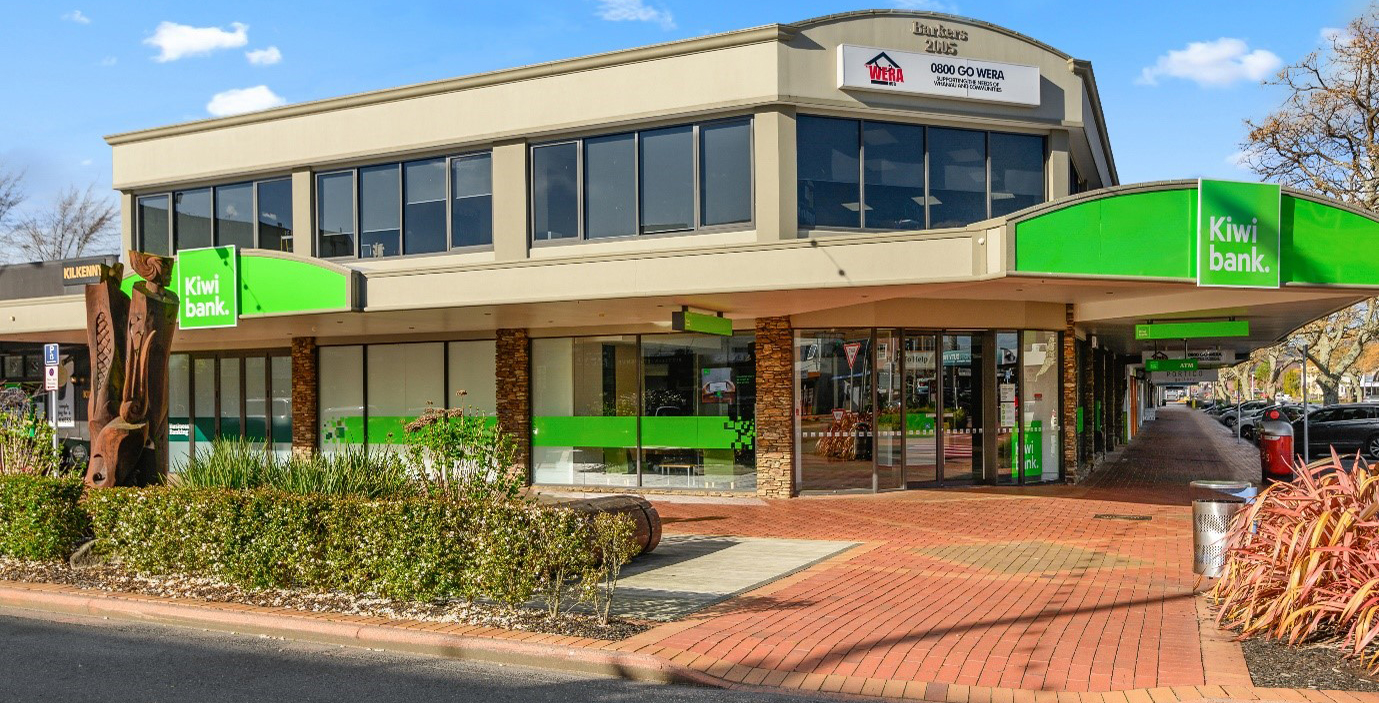 1212 Tutanekai Street in Rotorua has been designed and built to high standards.
Copies of Key Assets are available in all NAI Harcourts offices nationwide or view online at naiharcourts.co.nz/keyassets