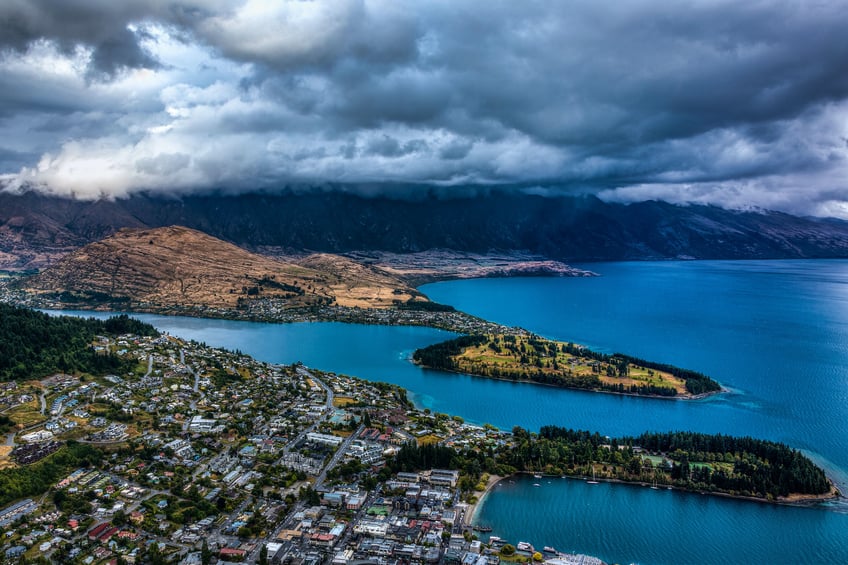 With the impact of COVID-19 in 2020, what is the new normal for the economy and more importantly for our commercial and rural property? This is something that we are all trying to understand and navigate and something that only time will reveal!

New Zealand has weathered the COVID-19 storm reasonably well, however with the latest outbreak of community transmission in Auckland, further economic and political uncertainty has been created. Overseas, the pandemic is far from over, and with the fresh outbreak in Victoria, Australia, the trans-Tasman bubble is becoming increasingly unlikely in 2020.
The country continues to receive significant government support and only when this comes to an end, will we begin to see the full economic impact of COVID-19. We expect New Zealand to emerge with a smaller economy, with key export earners such as tourism, hospitality and the international education market significantly impacted by the border closure. Our primary produce markets are becoming more important as we look to them to increase export earnings and help offset the market segments that have been significantly impacted.
Our rural team, which cover farming, horticulture and forestry, are generally positive on market conditions, with strong enquiry for horticulture and forestry in particular, and numerous active corporate investors across the rural markets. Banks appear more conservative with regards to the rural lending sector and are doing more detailed due diligence on potential clients.
From a property and business perspective, we are seeing mixed feedback across the country and varying performance across property sectors. Companies that own property assets are increasingly enquiring about the creation of sale and leaseback options as a means of freeing up capital.
Industrial property continues to be the sought-after asset class, with demand coming from owner occupiers as well as local, national and, to a lesser extent, international investors.
Whilst we see a positive outlook for industrial properties, retailers are facing significant challenges with many deciding to close their doors. A welcome addition to the Auckland retail landscape is Commercial Bay at the base of Auckland's Queen Street, which opened just after the previous lockdown. Congratulations to Precinct Properties on delivering a world class asset!
These are certainly interesting times.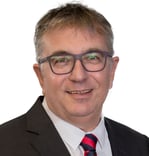 Tony Kidd
General Manager
NAI Harcourts New Zealand


This article is featured in NAI Harcourts Market Leader Issue 3, 2020