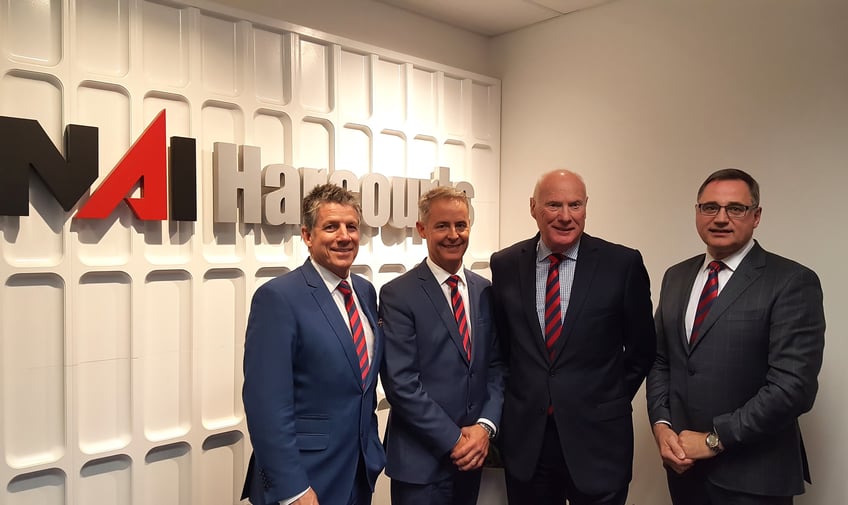 If you are looking to buy or sell a small business, there is a new specialised business broking team in Auckland.
Part of NAI Harcourts North Shore, the business broking division operates out of their existing offices in Takapuna and covers the wider Auckland market.
NAI Harcourts North Shore joint managers and shareholders Andrew Bruce and Rob Meister say there is demand for skilled and experienced business broking advice and they have chosen David Wells to lead the team. David is an experienced manager and broker with more than 24 years in the NAI Harcourts offices in Christchurch.
The plan is to bring on a team of an additional five brokers by September, making the business broking arm of NAI Harcourts North Shore a significant part of the commercial office.
NAI Harcourts is a joint venture between Harcourts, New Zealand's largest and Most Trusted Real Estate Brand*, and the international NAI Global commercial real estate network.
It means the new business broking office has world-class tools and resources to assist business owners realise the best from their business sale.
NAI Harcourts North Shore is part of the Cooper & Co Real Estate Ltd group, the number one Harcourts franchise in the world, consisting of 16 offices and over 480 team members.